"Uruguay has been characterized by secularism and hope in man for over 100 years. It is…the most secular state in South America." – Patrick Johnstone and Jason Mandryk (Authors of Operation World)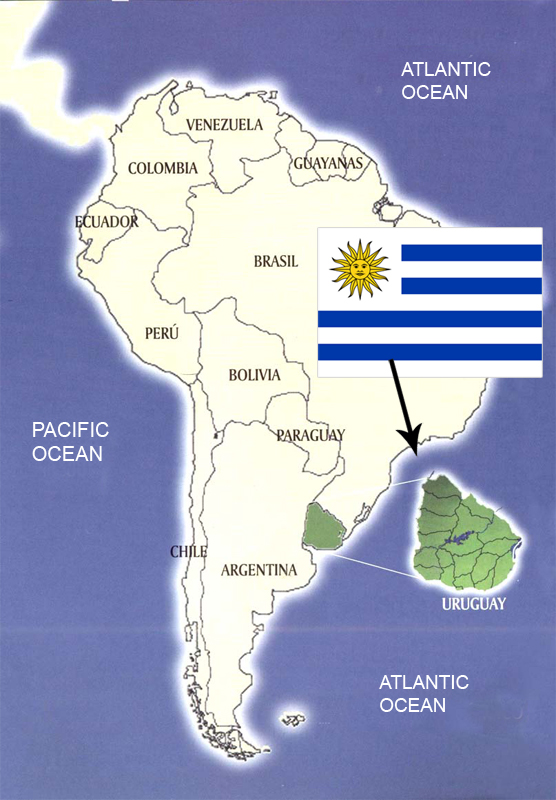 Uruguay is a beautiful country located between Brazil and Argentina. It is the second smallest country in South America, with a population of approximately 3.5 million. The capital city is Montevideo, where approximately 2 million people live. Uruguayans are friendly and very relational. They are mostly of European descent, primarily from Italian and Spanish immigrants. Uruguay boasts one of the highest literacy rates in South America and used to have one of the lowest crime rates, but sadly that is changing due to increased drug use and legalized marijuana nationwide.
Known as the most secularized nation in Latin America, Uruguay has the highest percentage of atheists and agnostics. During the first half of the twentieth century, Uruguay removed religion from its government and educational system. Some Uruguayans profess to be nominally Roman Catholic but the majority of the population does not practice any religion.
Uruguay has a liberal socialist government that passes laws that are not always in the interest of the family.  Among the problems that Uruguayans faces is a high incidence of depression and the second highest suicide rate in South America.  In addition hundreds of young boys and girls are institutionalized  every year. This is due partly because prostitution is legal, but primarily because the family unit is very unstable.  
One of the by-products of family instability is many unwanted children, longing for love.  Many could be helped through adoption, but adoption of children within the country is a long and tedious process due to government red tape.  Adoption out the country is even more difficult and thus is almost non-existent.  As a result the children suffer.  Depending on their age and family circumstances, many face living in an institutional orphanage until they reach 18 years of age.  
We currently have relationships with two orphanages as well as work with children who live nearby the farm, many who have very difficult family situations. It is our privilege to love on these children and to sow into their lives the truths of their inherent value as precious creations of an all powerful God who loves them unconditionally, who wants to have a relationship with them and who has the power to restore and redeem their lives, giving them hope for their futures, both in this life and the next.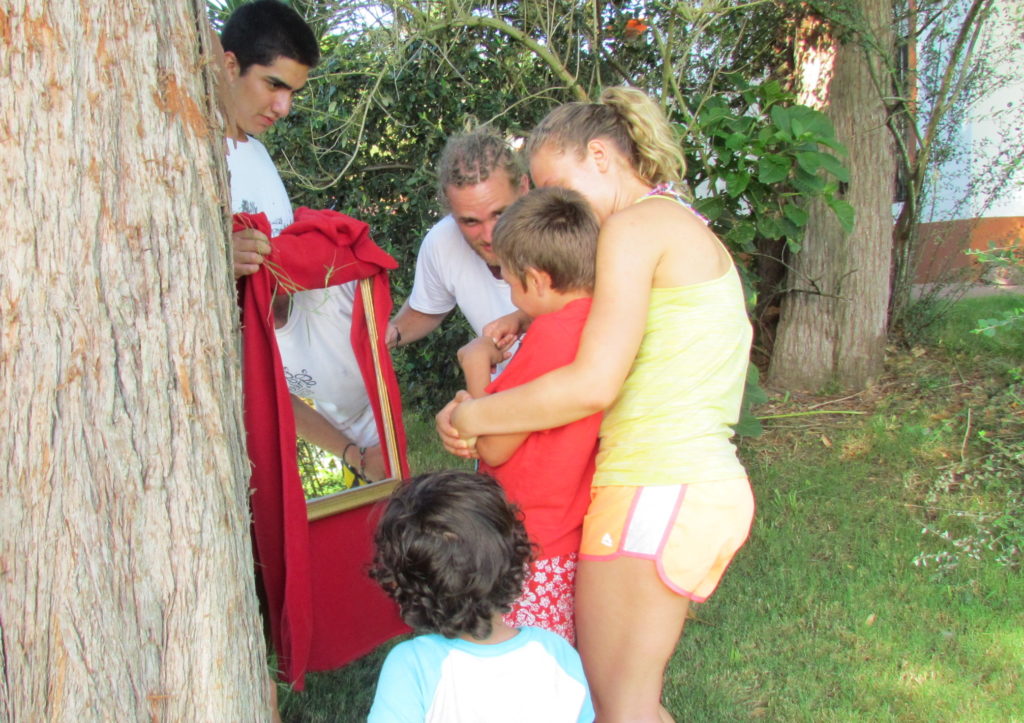 God calls Himself a "Father to the fatherless" (Psalm 68:5) and He desires to draw these hurting children to Himself. The longing for unconditional love, restoration and destiny are all found in Him.
Please pray for them to know their Abba Father and to live out the purposes that He has for their lives.