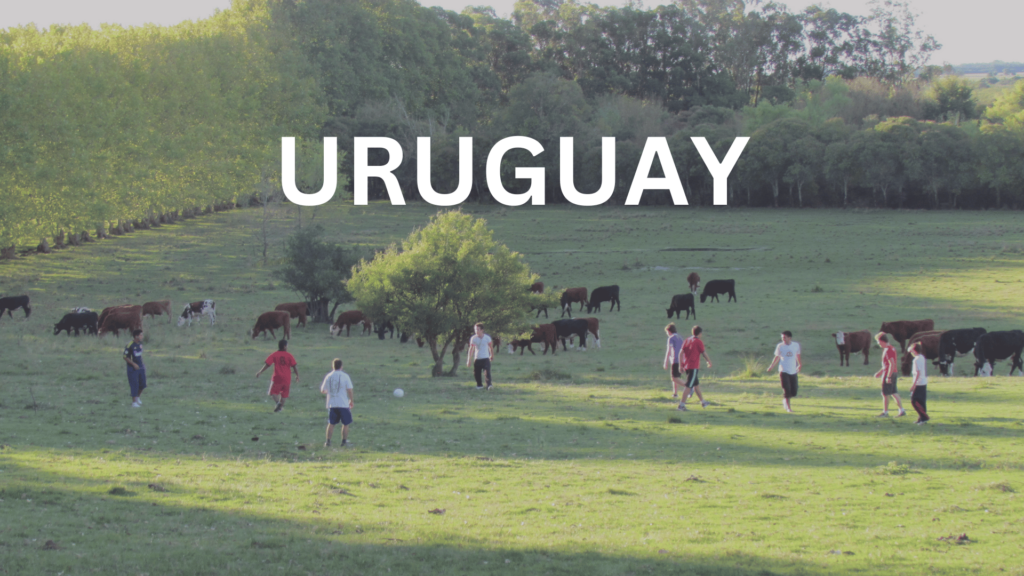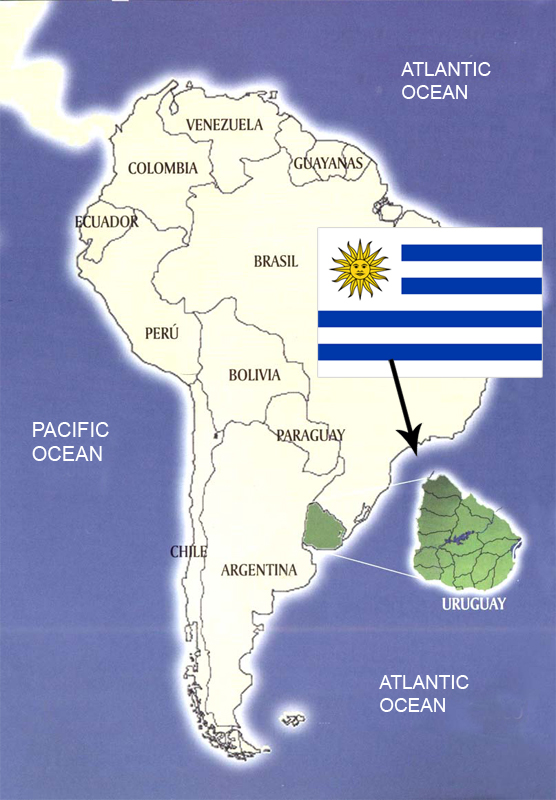 Uruguay is a beautiful country located between Brazil and Argentina. It is the second smallest country in South America, with a population of approximately 3.5 million. The capital city is Montevideo, where approximately 2 million people live. Uruguayans are friendly and very relational. They are mostly of European descent, primarily from Italian and Spanish immigrants. Uruguay boasts one of the highest literacy rates in South America and used to have one of the lowest crime rates, but sadly that is changing due to increased drug use.
Known as the most secularized nation in Latin America, Uruguay has the highest percentage of atheists and agnostics. During the first half of the twentieth century, Uruguay removed religion from its government and educational system. Some Uruguayans profess to be nominally Roman Catholic but the majority of the population does not practice any religion.
Uruguay has lovely white sand beaches and peaceful farmland. From the uptown costal city of Punta del Este to the criollas, (rodeos) of the gaucho cowboys, Uruguayans are proud of their "tranquilo" (peaceful) country.