Thank you for visiting Fields of the Fatherless.

We are a ministry located on a beautiful farm near San José, Uruguay.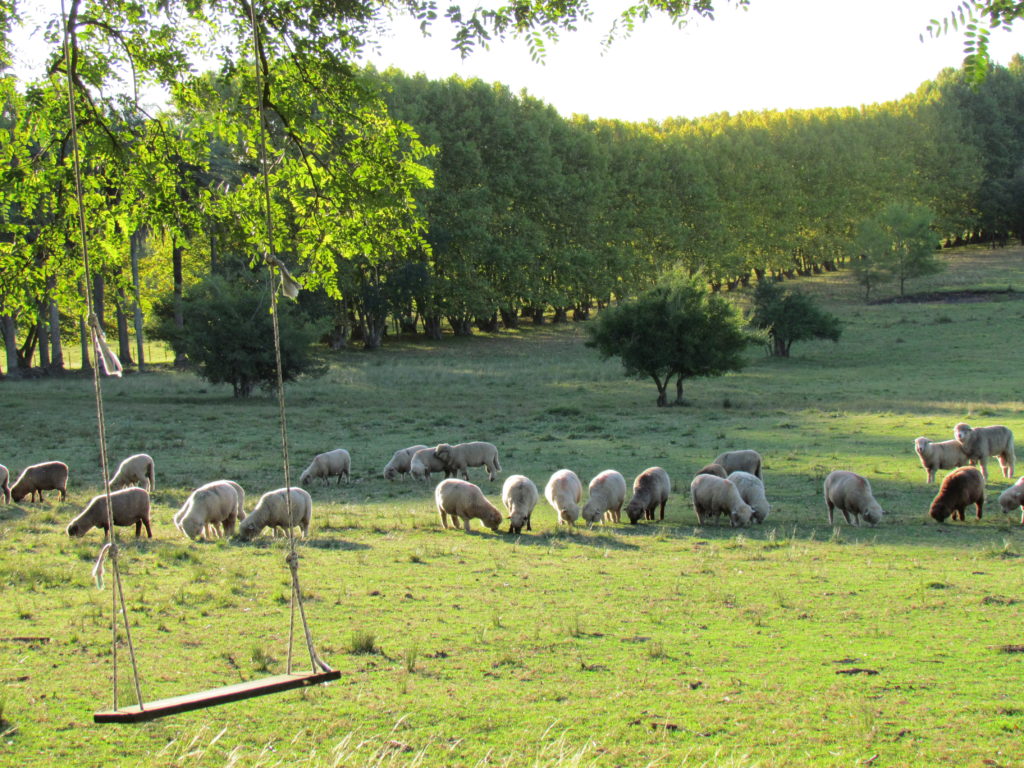 Our vision is to see people walking in intimate relationship with Jesus, Father and the Holy Spirit and impacting the world around them with His love.

Our mission is to:
Reveal the Father's heart to the physically and spiritually fatherless
Teach them how to have a growing, intimate relationship with Him through Jesus Christ
Model how to be led by His Spirit daily and bring His love and power wherever they go
Really knowing our true Father and how much we are loved by Him changes everything, having a friend like Jesus makes all the difference in the world, and being comforted and led by the Holy Spirit each day makes life incredibly exciting and not so scary.

We're walking out our mission through:
Living connected to Him and following His lead day by day.
Having day camps with children and youth from local orphanages and our community
Hosting spiritual retreats
Holding a School of Connection to help hungry hearts cultivate intimacy with the Trinity
Using our YouTube Channel, Savoring Life to communicate the good news of God's love.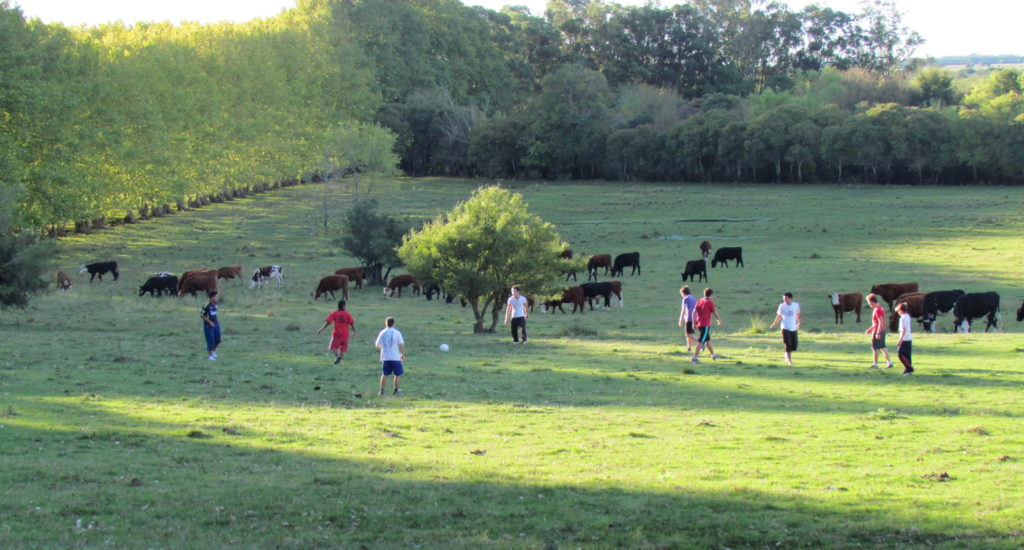 God has provided Fields of the Fatherless with an incredibly beautiful farm. The picturesque creation and peaceful atmosphere are tools that open hearts and stir hunger for the Creator helping people disconnect from the world and concentrate on what really matters.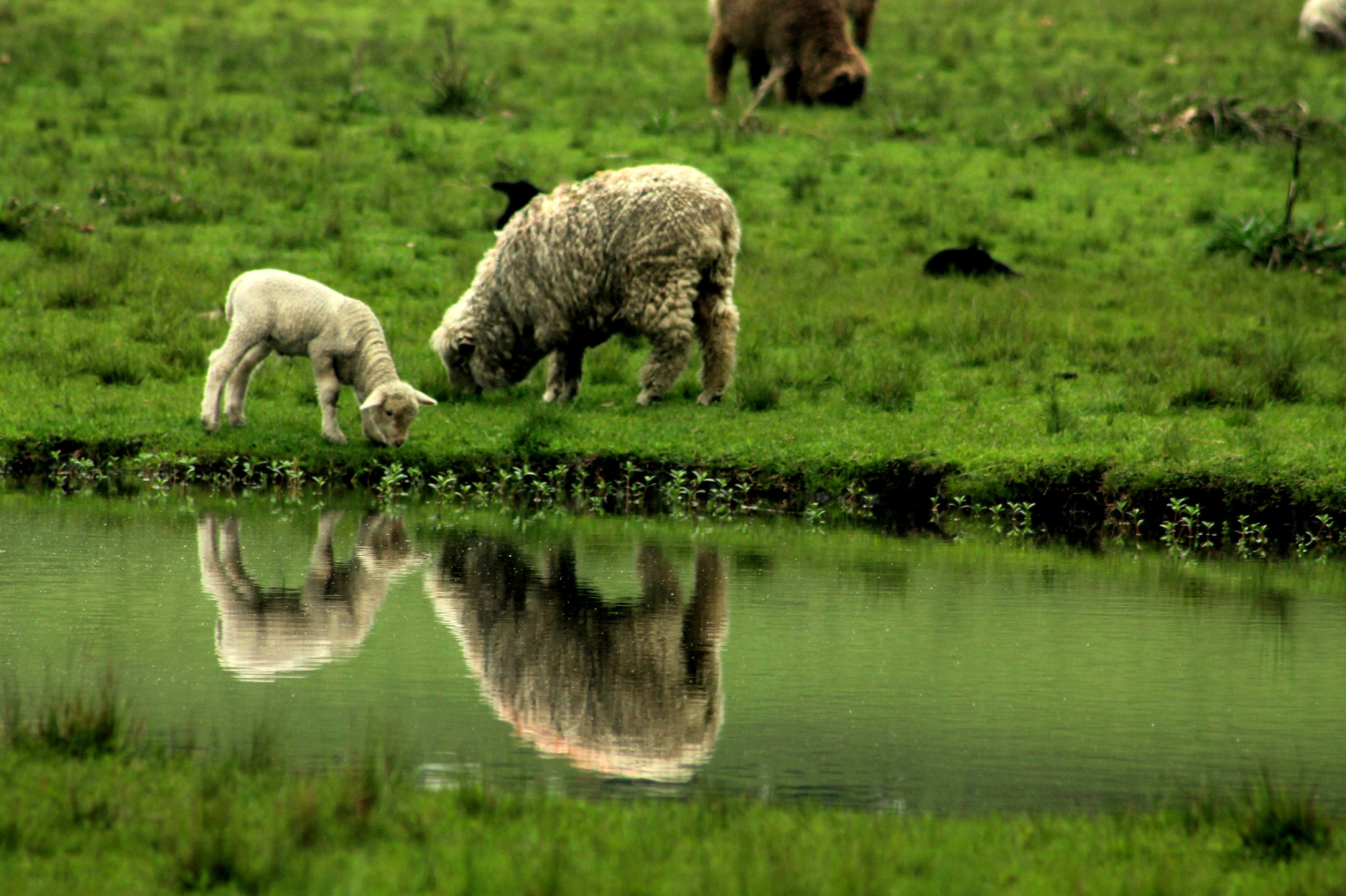 School of Connection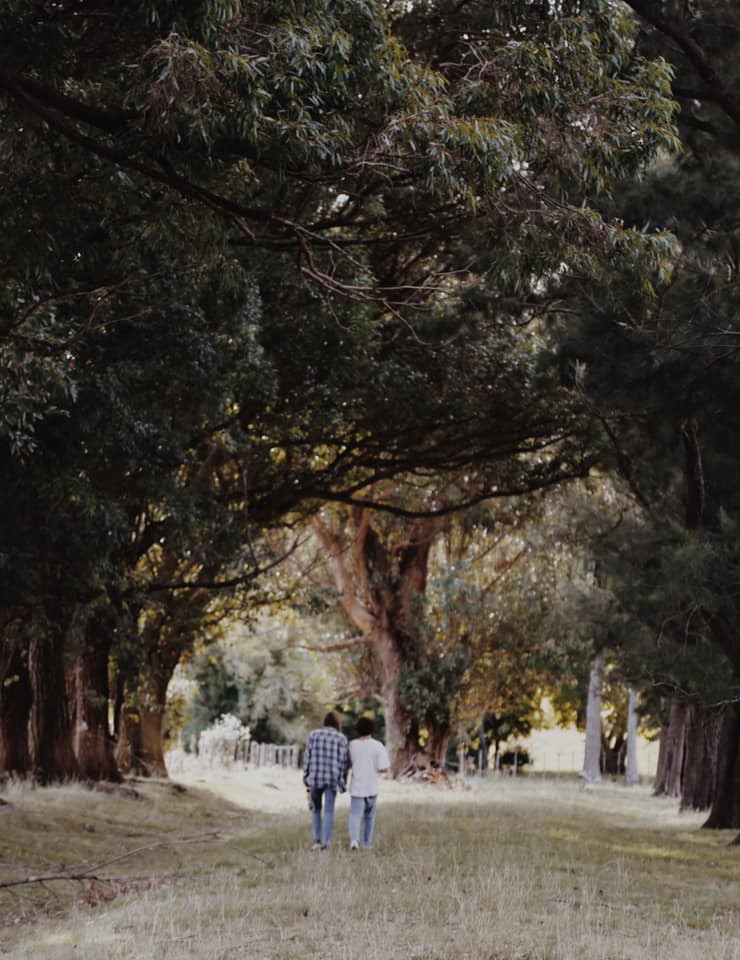 Click here to find out more about our School of Connection , a 6-week school focused on intimacy with the Trinity.
Spiritual Retreats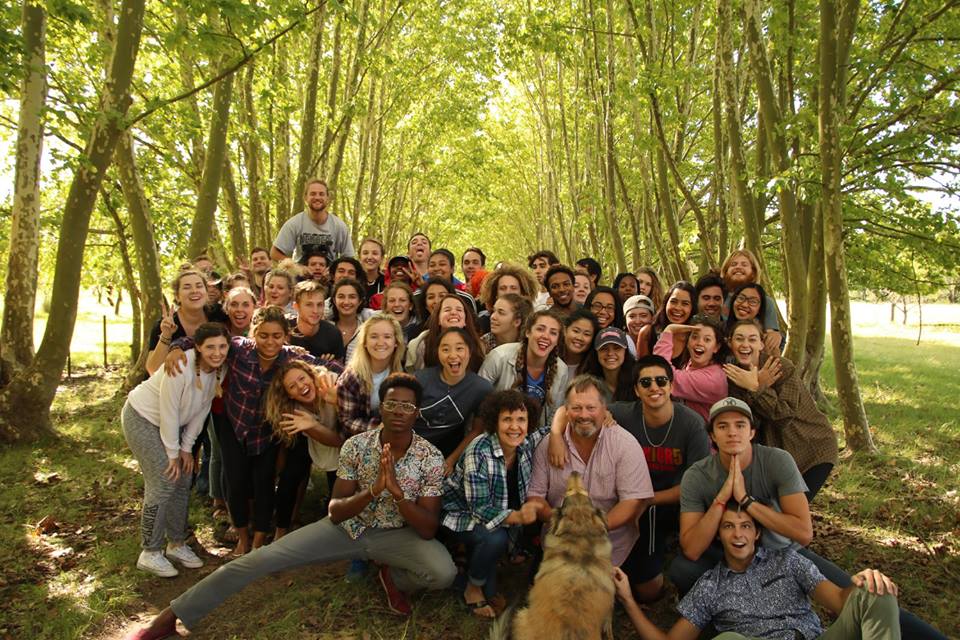 We host spiritual retreats for university groups and other ministries.
Youth Camps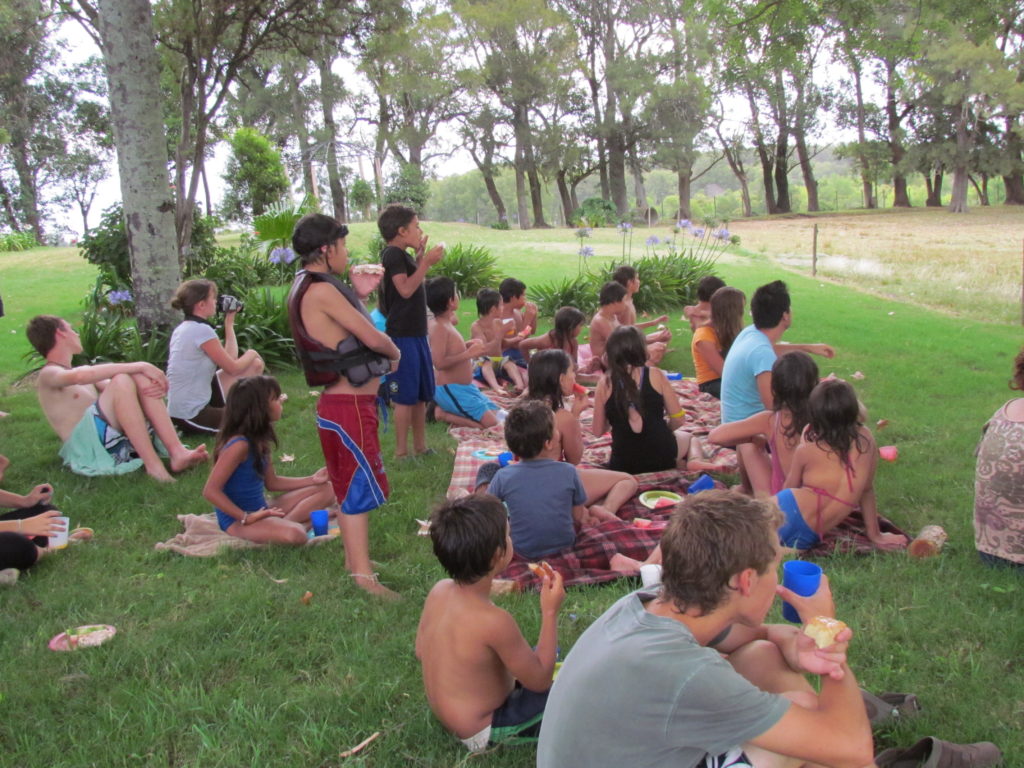 We host youth camps for children from local orphanages and our community.
Savoring Life YouTube Channel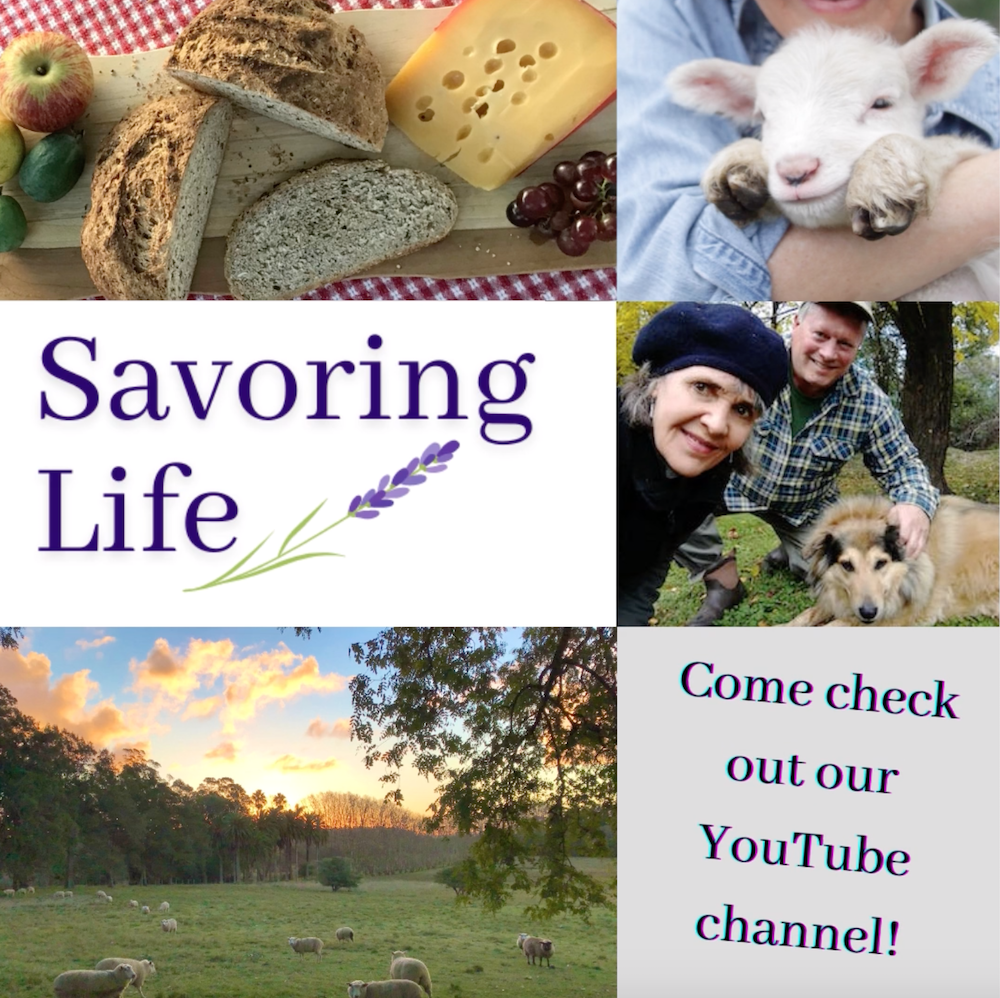 Our answer to not being able to have people come to the farm during the pandemic. We're kind of old to be Youtubers, but we have had fun with Savoring Life.
.